This video explains all the benefits of working for the animation and videogames industry in Colombia.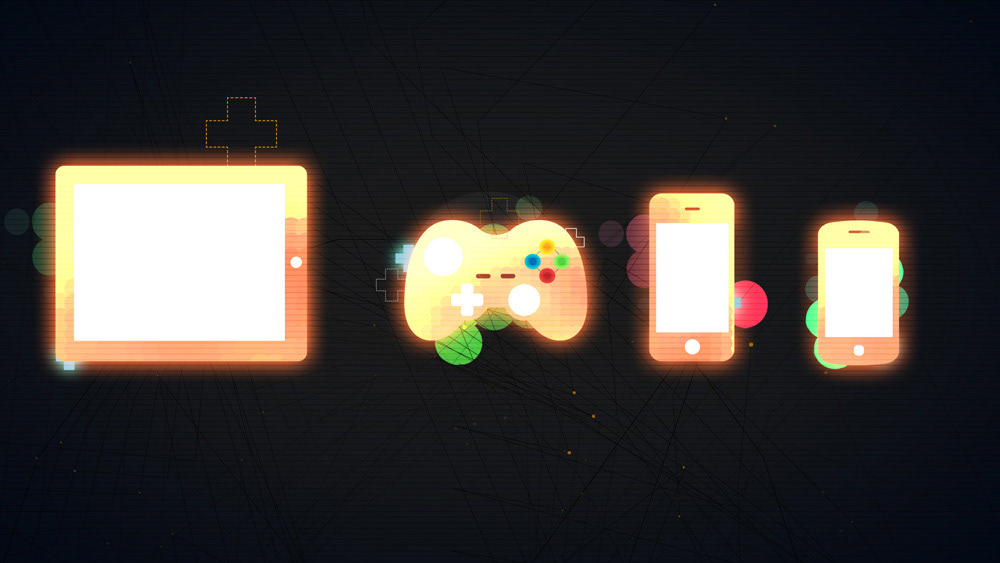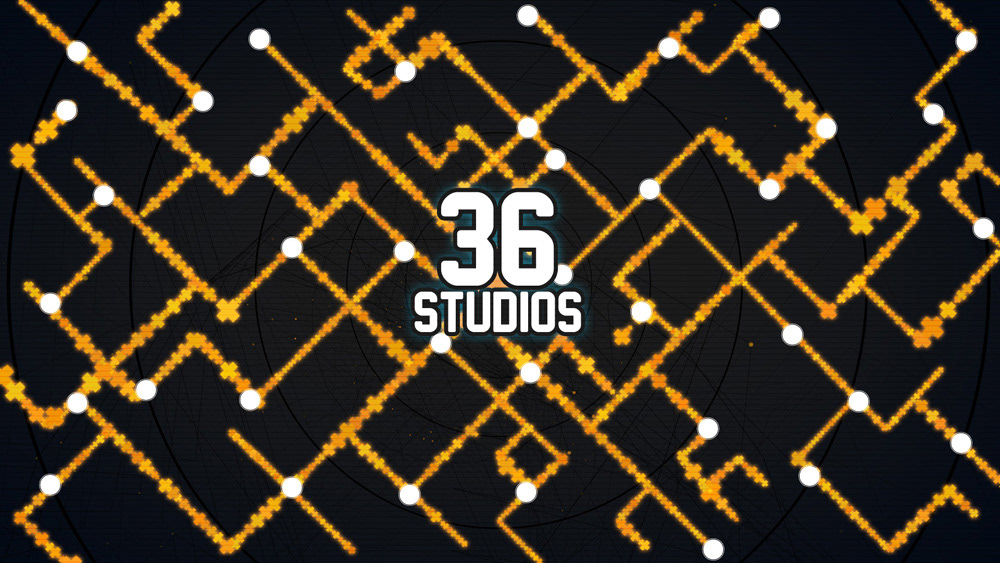 Graphic development for 'Team go4it' these graphics were used in infographic videos to explain several wind-suit and parachute manoeuvres performed by the multiple time Guinness Record Jhonathan Florez. We developed the brand and all the graphic environment including illustrations and infographics used during the show.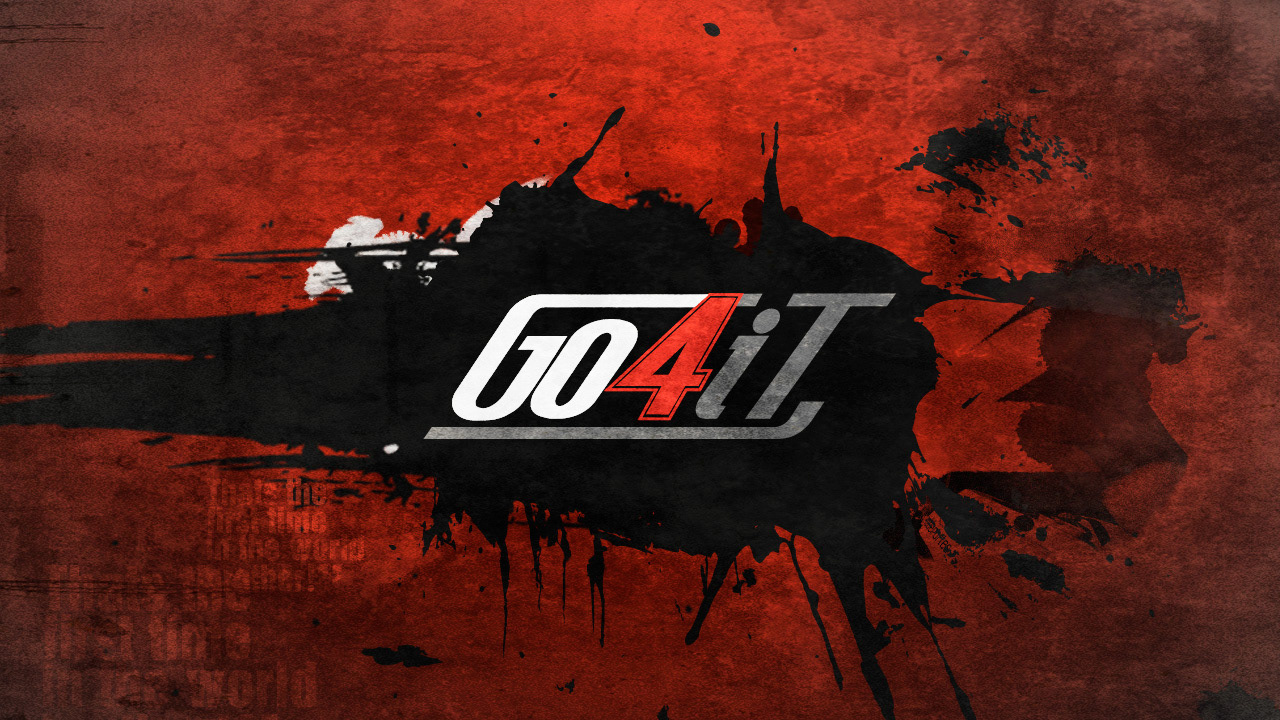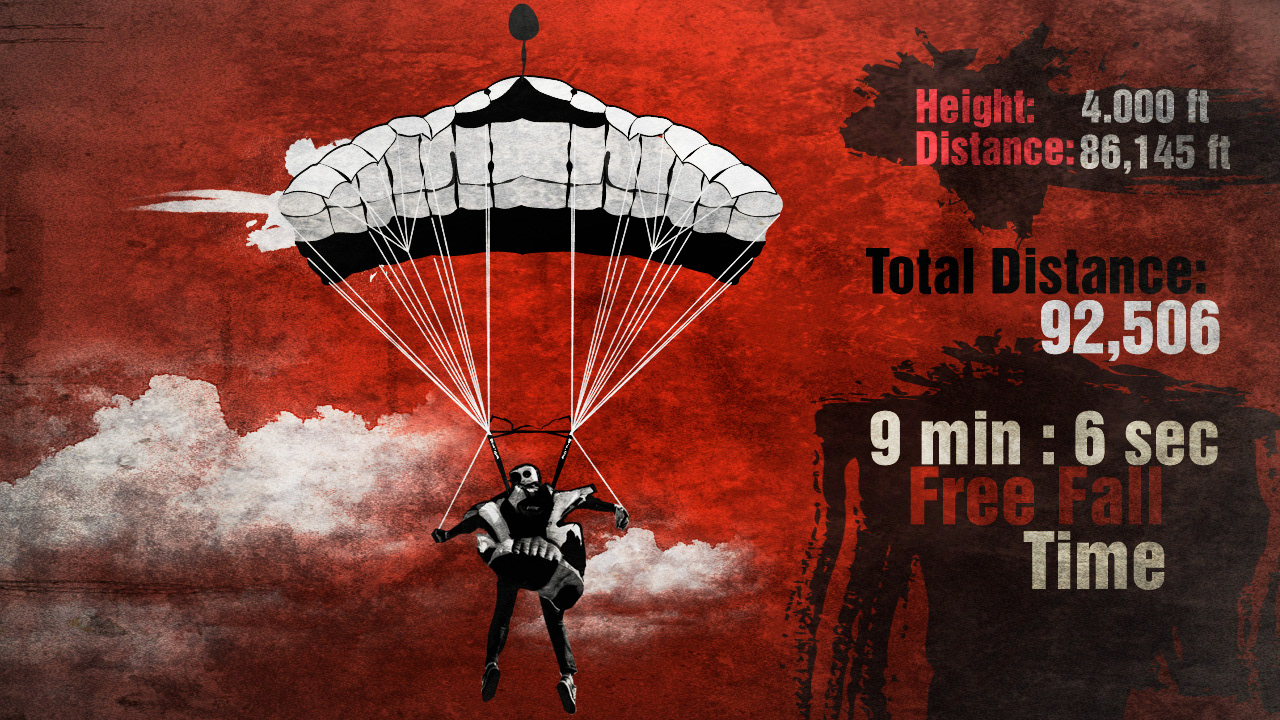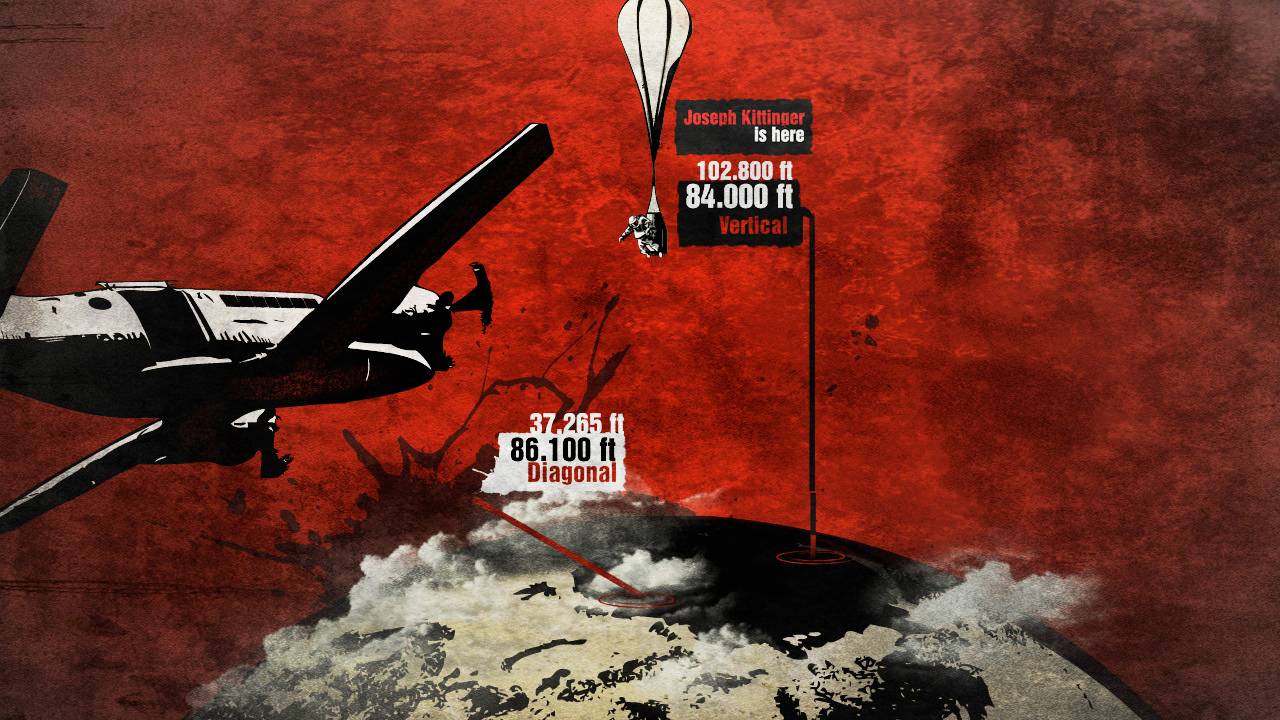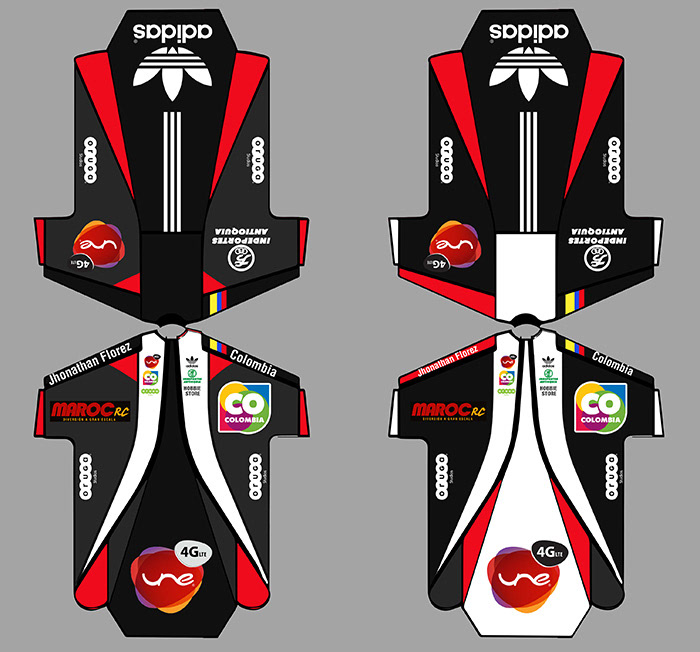 ENDEAVOR
Graphics for a video explaining the benefits Endeavor brings to the entrepreneurs.