Renovación del mapa de ubicación de la sede vacacional de Cafam Melgar. Pensado para conservar la precisión de los lugares haciéndolo más atractivo y amigable.
Agencia: Estudio Tres Digital
Ilustración: Harry Villamil  
Map Redesign I did for Cafam Melgar, a Complex-Restort with different hotels, cultural and familiar zones in the area. It was done with the precision of each place, but more attractive and friendly in comparison to the previous versions.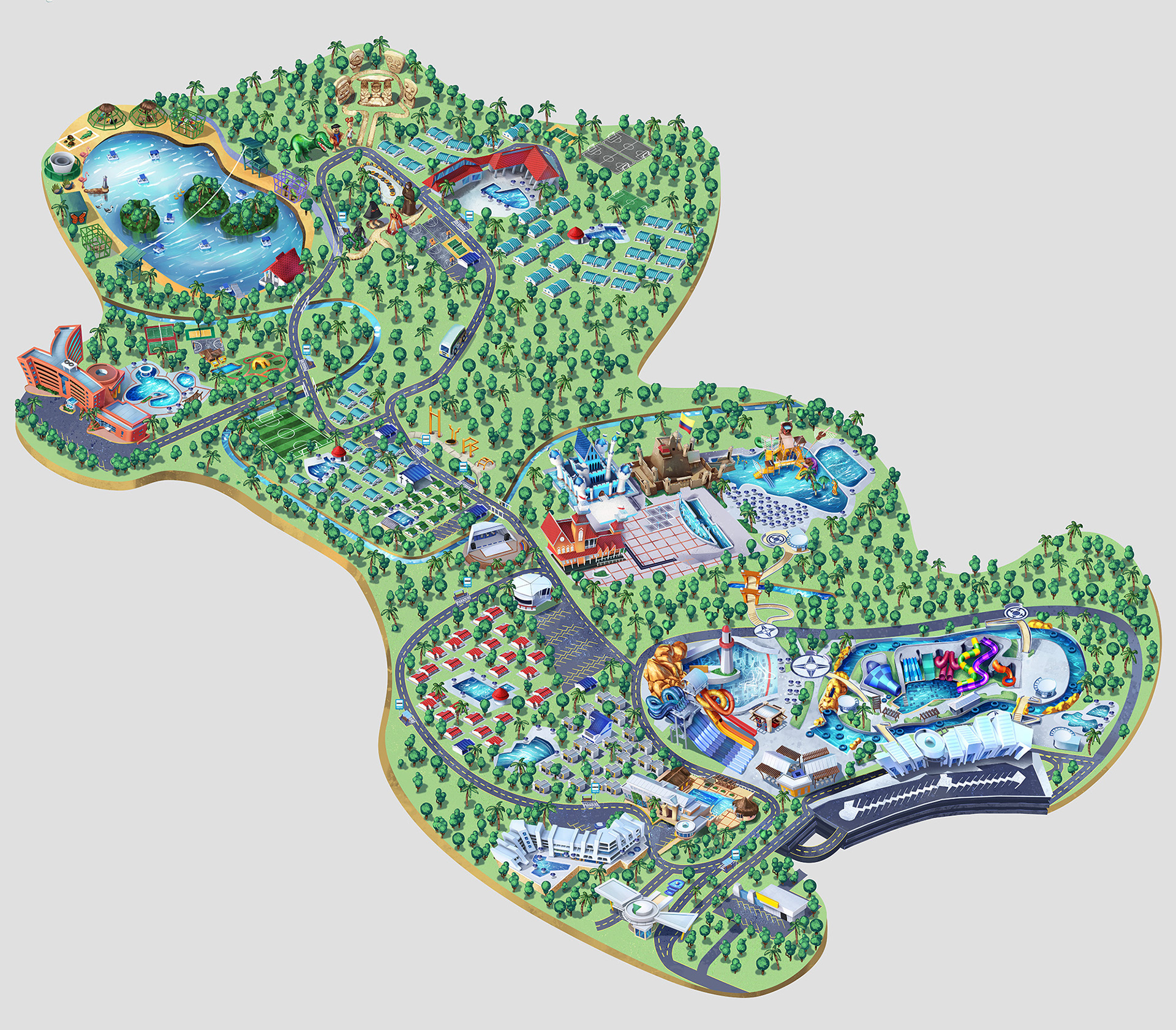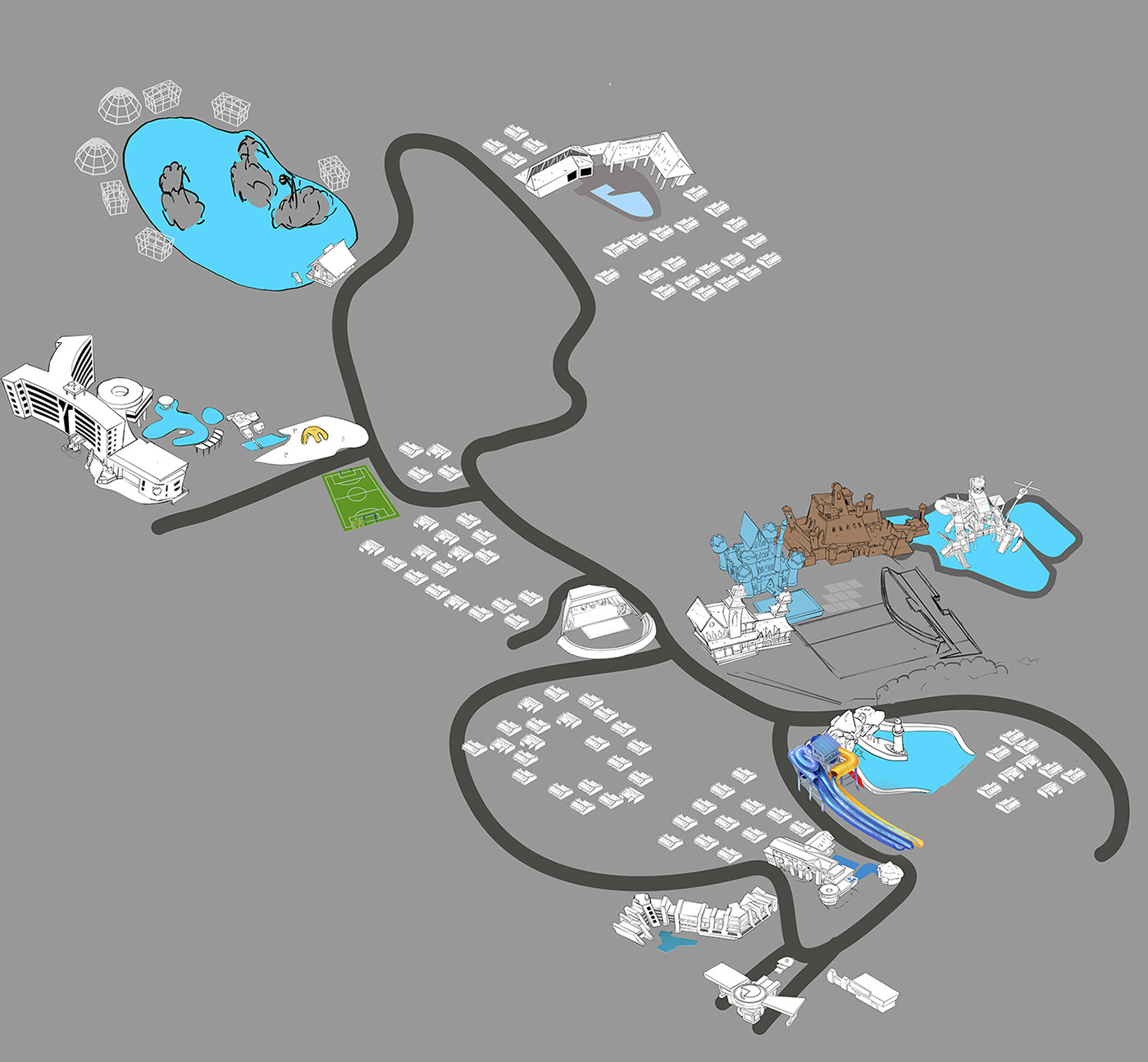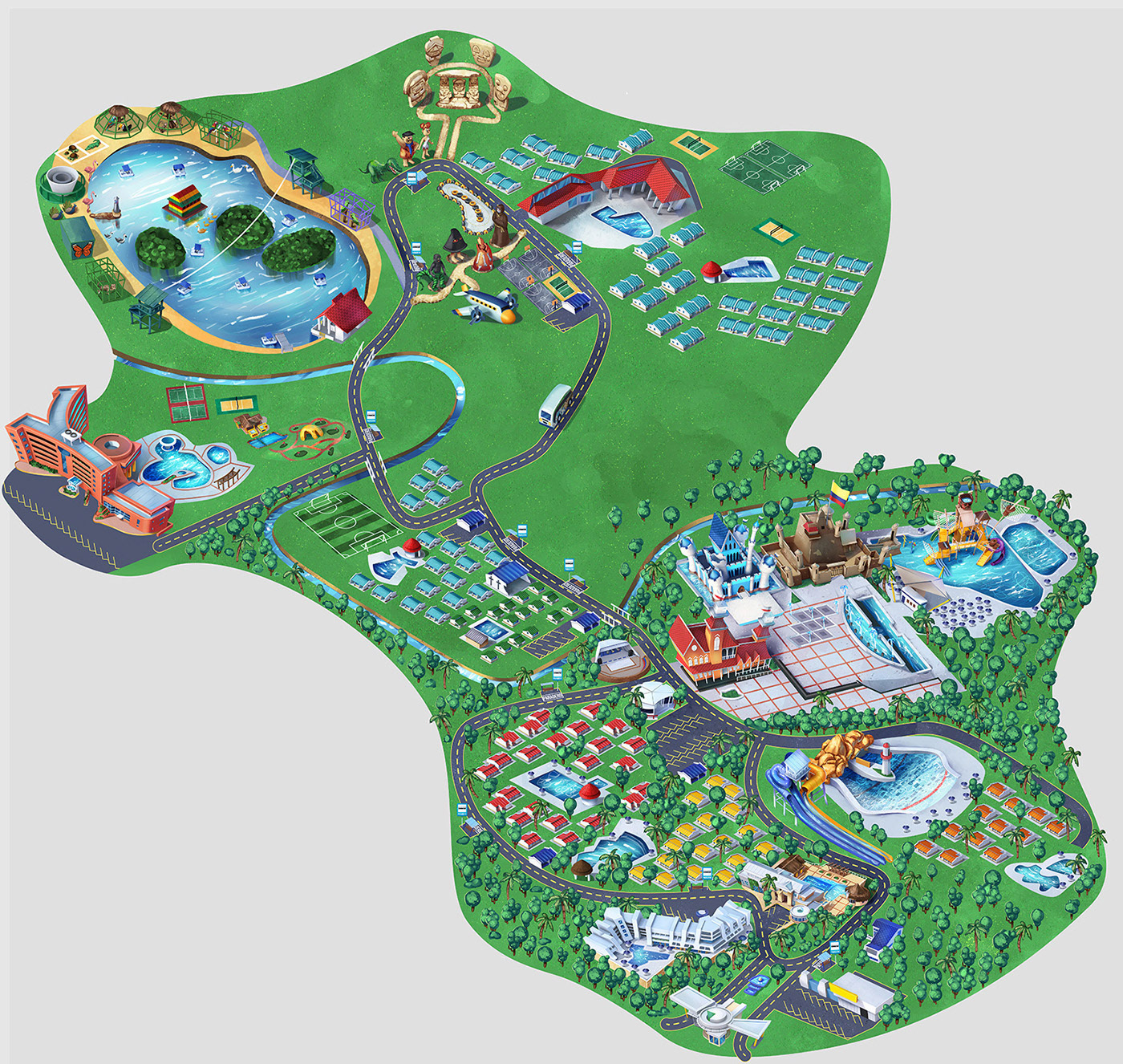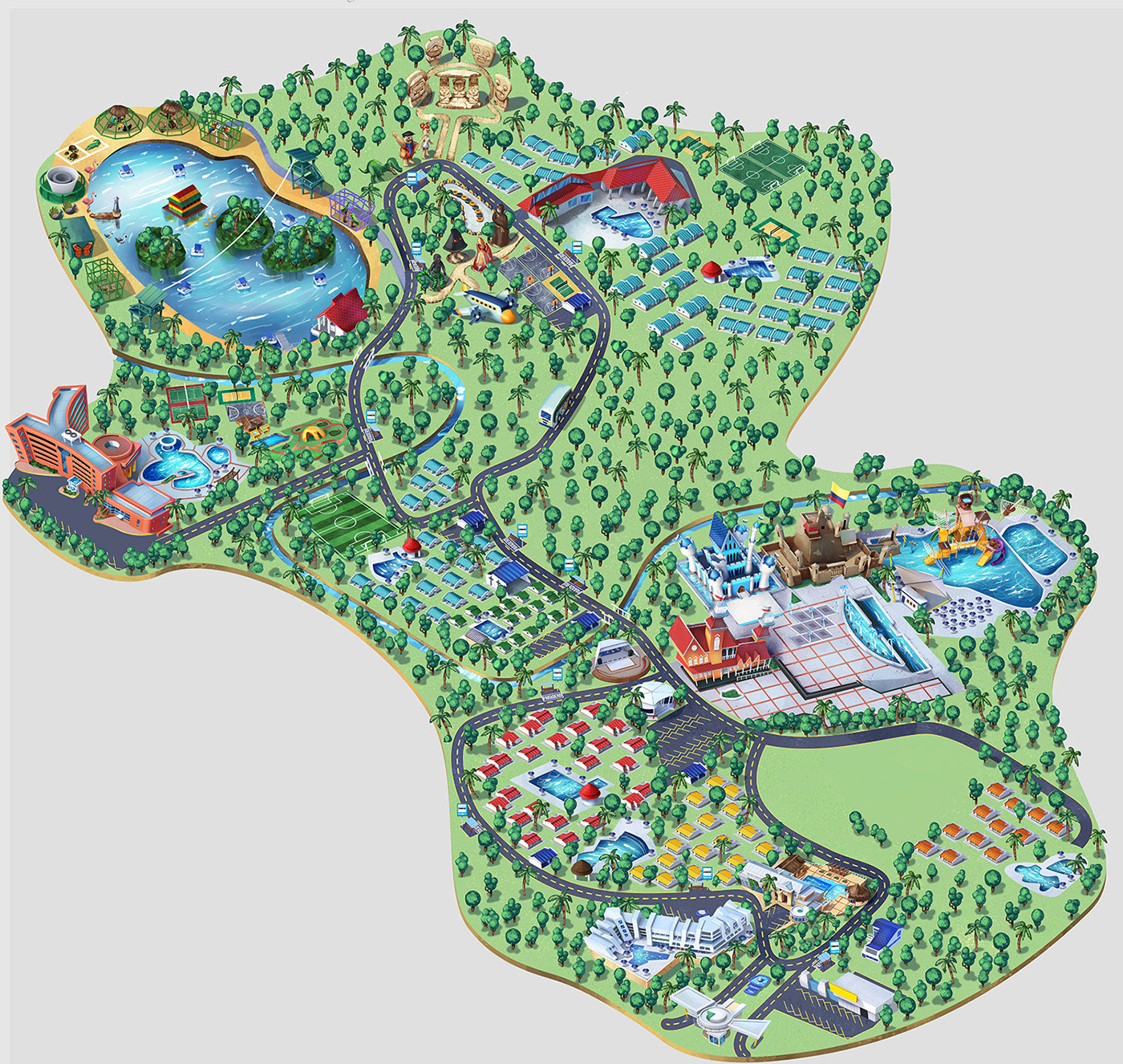 -Edificios/ Buildings and structures -